The craft studio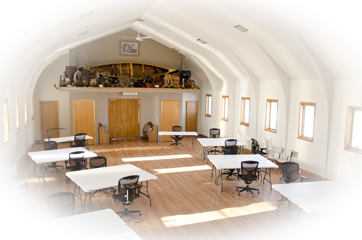 Craft spaces
Each space is designated two 6' tables and allows each crafter plenty of room to spread out and let his/her imagination take over. The studio is carefully decorated with crafting and sewing projects to help inspire you.
Each station is equipped with a power strip and a light with a magnifying glass and you will also take advantage of the natural light from the 14 windows in the studio. Special attention was given to the seating at each station. Enjoy the comfort of the WorkPro® Quantum 9000 Series Ergonomic chair.
Take in the fellowship of your neighbor, or zone out into your own world. Don't forget your smart phones! A blue tooth speaker system is on site for your entertainment.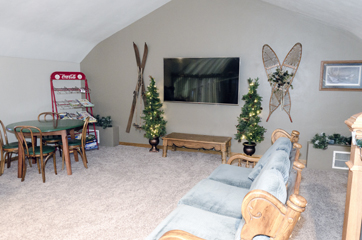 The lounge
Need a break from crafting? We get it! Mix a cocktail, rest on the couch, and watch a little Netflix on the 65" HD big screen tv. Get up early and enjoy your coffee as you plan your day. This space is made to give your mind a break and enjoy your weekend away.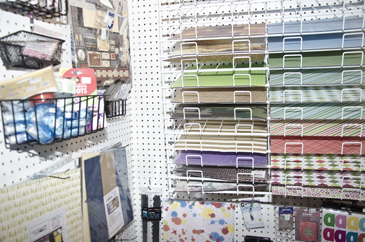 paper cuts store
"It's 3 AM and I've ran out of adhesive!" "I wish I had just one sheet of brown paper." "I can't think of anything for my page and I wish I had a kit!" "I just need white thread!"
Don't sweat it. Paper Cuts has tried to provide some of the basics, just in case you've run out of your necessities.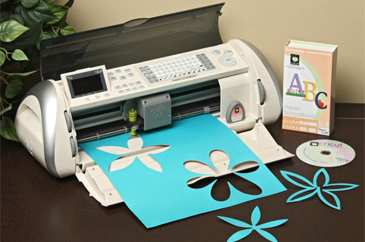 Complimentary amenities
Don't pack bulky items! We have a couple of irons and ironing boards, extra tables for extra space, Sizzix die cuts and machines, a printer, wifi, and a few smart tv's.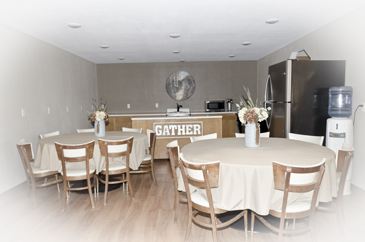 Fully Stocked kitchen
The studio has a kitchen with plenty of counter tops for a small buffet! If you choose the Ladies' Weekend Package, you can take advantage of the fridge space and oven to prepare your own meals.
The kitchen has a coffee pot, pots and pans, serving spoons, silverware, and dishes. Just bring your own food - and you'll never have to leave the building!